Celebrating Success of Asian Americans and Pacific Islanders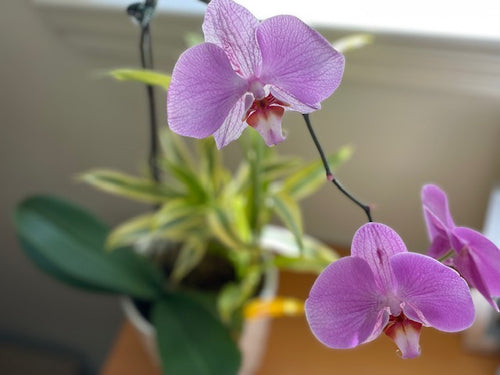 May is AAPI Heritage Month and we celebrated the stories and contributions of the AAPI community in our weekly all-hands meeting. Here are some of the remarkable stories of perseverance and excellence that we'd like to pass on. 
---
Join our mailing list
Be among the first to know updates about Blue Clover Devices.
Latest Stories at Blue Clover