At Blue Clover Devices, "Quality First" and "Get Things Done Quickly" are two of our core values. To support our clients' needs for reliable and quick PCBA, we built an in-house SMT workshop from the ground up.
Accurate
We've invested in top notch pick-and-place machines to achieve the perfect balance of speed and flexibility.
Our high-quality machines also let us offer a whole new level of accuracy and precision in every board we make:
BGA Diameter
Components
Min = Length 0.4mm * Width 0.2mm
PIN Space
Organized
Our clients have confidence in our process to ensure only the best quality and service.
We have over a decade's experience in managing surface-mount technology (SMT) and building strong relationships with the best component vendors we could find. Additionally, we take care to maintain the quality of our components since we know a faulty component can ruin a whole board.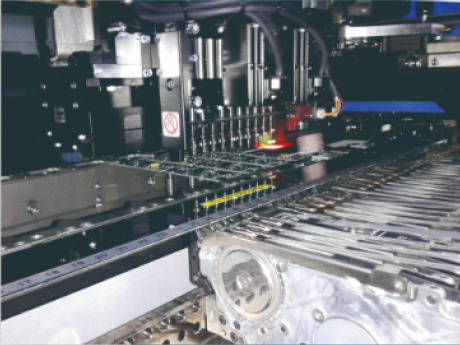 When components arrive at BCD, they are professionally managed in our Electronics Parts warehouse. Here are some of the unique steps we take to ensure everything stays in perfect condition:
- All parts are organized and sorted using a proprietary zoning system
- All our warehouses strictly adhere to the FIFO system
- The warehouse is kept at optimal temperature and humidity, and specialized parts are stored in the moisture-proof cabinet
- We refrigerate solder pastes and glues as needed to maintain quality
Consistent
Our clients rest easy knowing that their PCBA designs will be consistently executed in every board they receive.
To keep things moving quickly, we use a state of the art Automated Optical Inspection (AOI) machine to scan all of our boards.
Imaging/Inspection Speed:
6.5 Mpix@ 10 µm: 27 cm²/sec
6.5 Mpix@ 12.5 µm: 43 cm²/sec
Accurate Inspection with Multi-phase Lighting:
4 individual lighting phases to pinpoint different defect types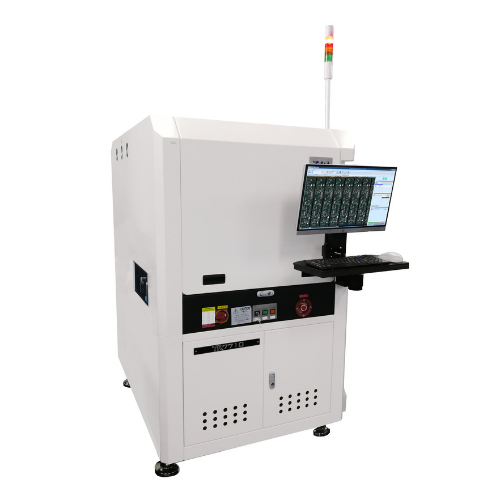 Transparent
What makes us unique among PCB Assembly houses is not just our SMT mastery. Our proprietary invention, the PLT gives our clients unprecedented control over what's happening on the production line.
detail
Complemented by our custom in-circuit test fixtures, the PLT lets our clients securely flash firmware and view test reports onto the boards we make for them without having to be there in-person.
detail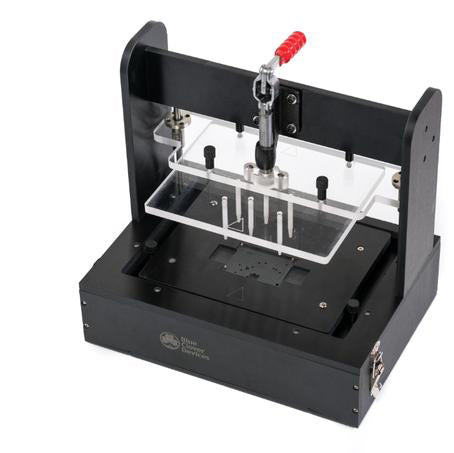 Secure Firmware Uploads
The PLT is programmed using PLTcloud, a secure cloud platform where engineers can upload all their firmware iterations. From there, our Shenzhen team can use the PLT and ICT fixtures to flash the firmware files onto the boards.
Live Test Reports
Additionally, PLTcloud lets our clients view their test reports in real time whenever they want. Test reports let developers know if their firmware was properly uploaded onto the board under test, as well as if an individual meets all requirements.